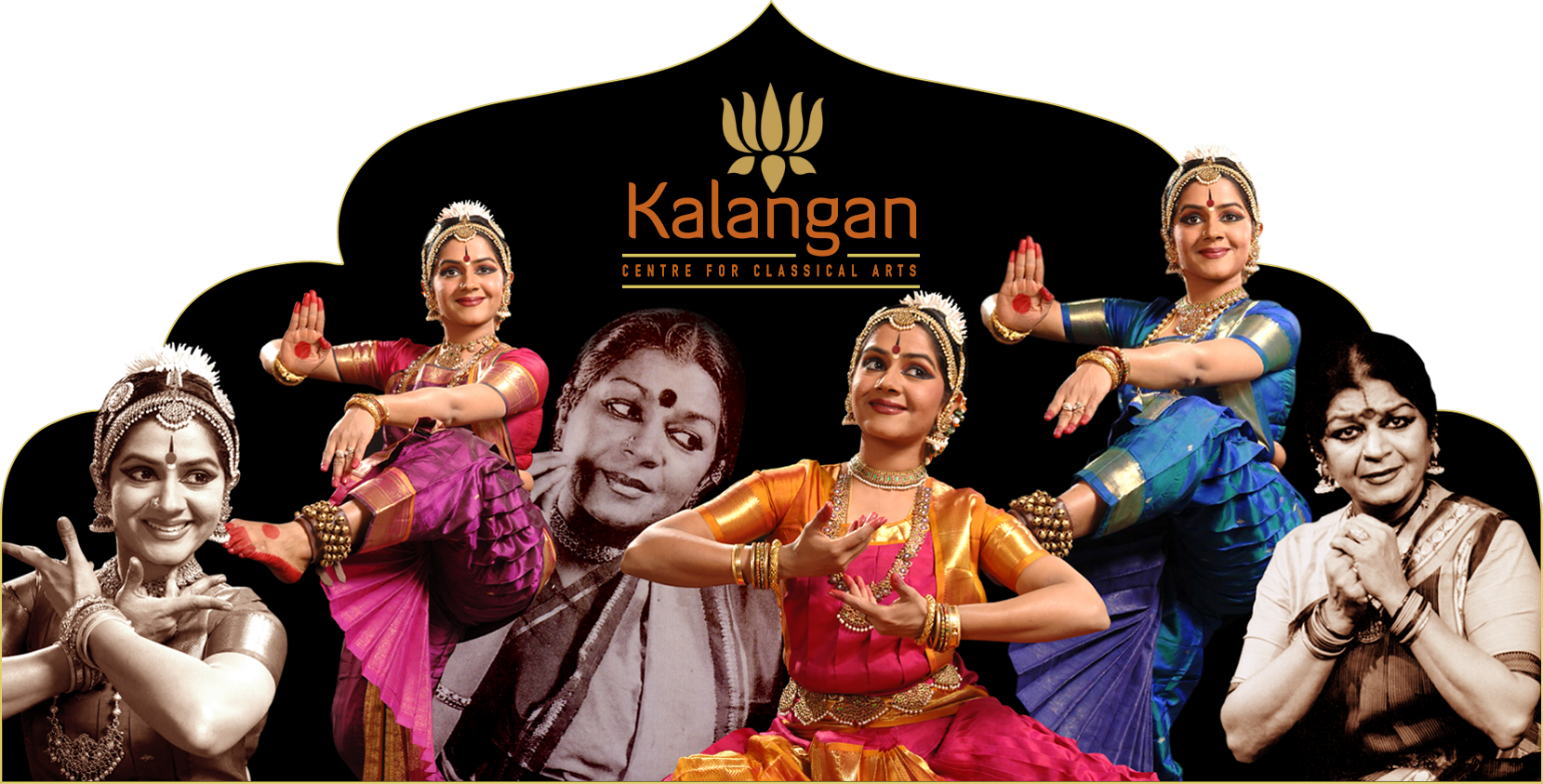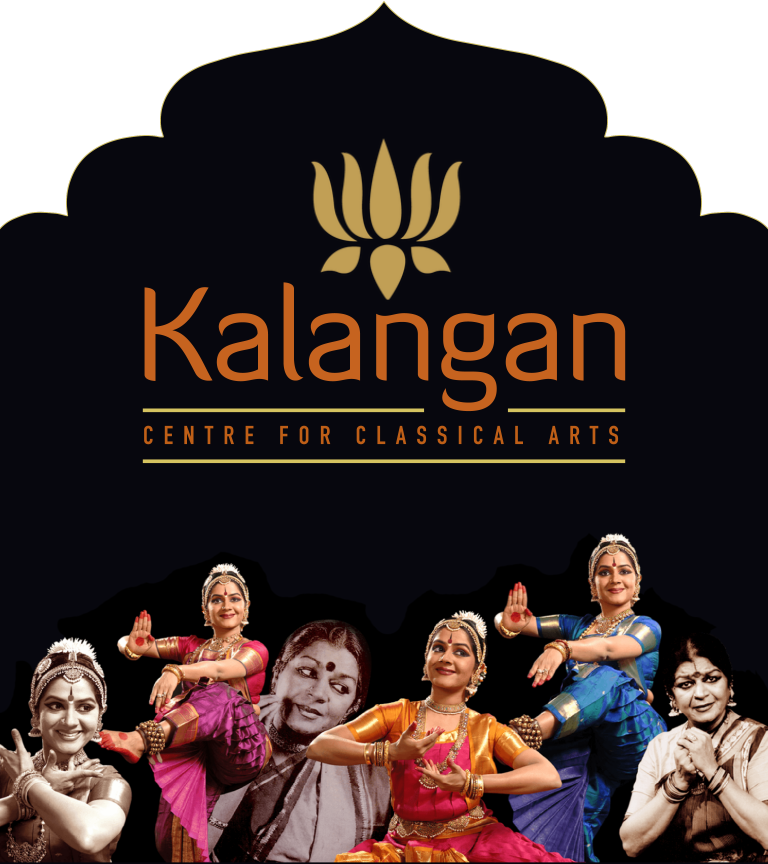 The wafting fragrance of incense…. the strains of the 'tanpura'… the adroit beats on the 'tattukazhi'.... the rhythmic harmony of feet stamping on the floor to the accompaniment of 'sollukattus'…. a Bharatanatyam dance class is in progress…. a regular session at Kalangan, Centre for Classical Arts.
The Leadership
The experience and genius of Guru Jamuna Krishnan along with the dynamism and vibrance of her daughter and disciple Ragini Chandershekar offers a delightful blend of traditional and contemporary approaches to dance.
A Centre For Arts
Conceptualised and created as a haven for nurturing and promoting Indian classical dance and music, Kalangan - Centre for Classical Arts was established in September 1991 as a courtyard for the classical arts of our country. The centre today ranks as a premier institute where training in the Indian classical dance - Bharatanatyam - is imparted in the true tenets of the "Guru - Shishya Parampara".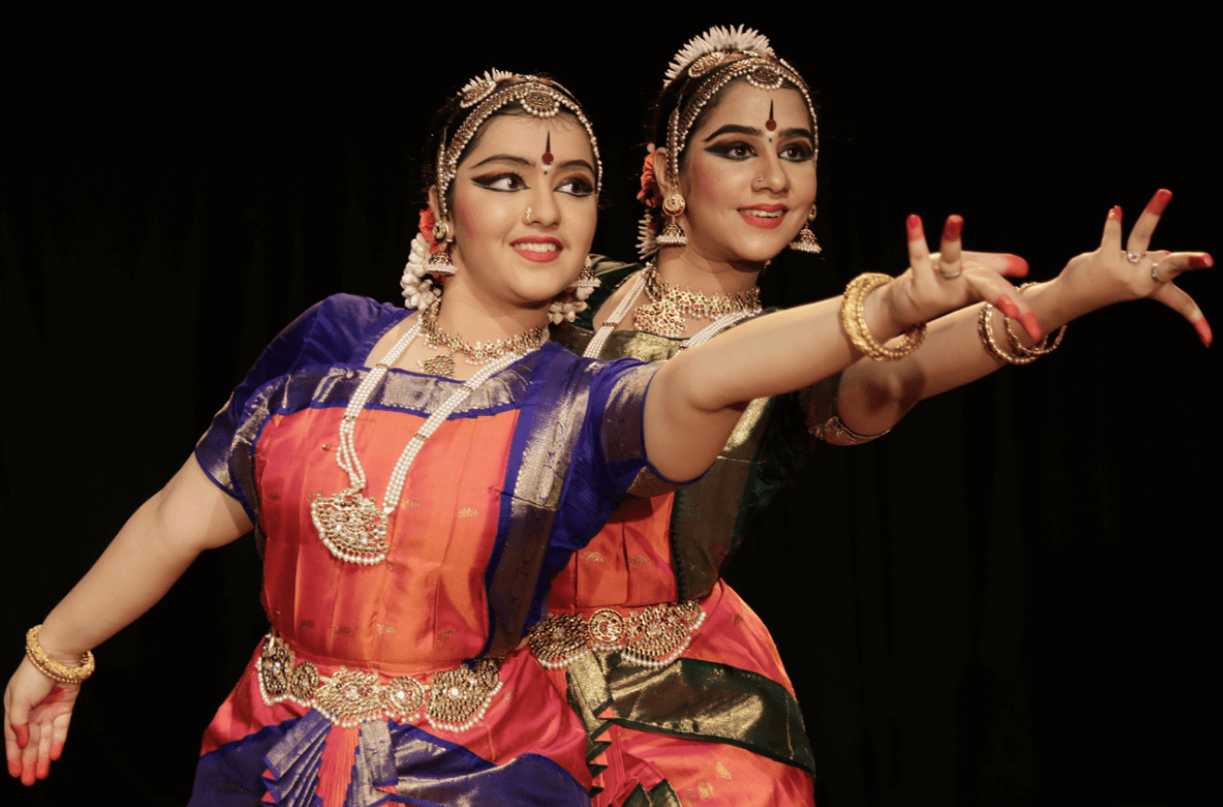 Teaching Practices
We, at Kalangan, look forward to welcoming your child into our sacred space. Beginners and advanced classes in Bharatanatyam are on. The schedule for classes is as follows
Charmwood Village, Surajkund
Location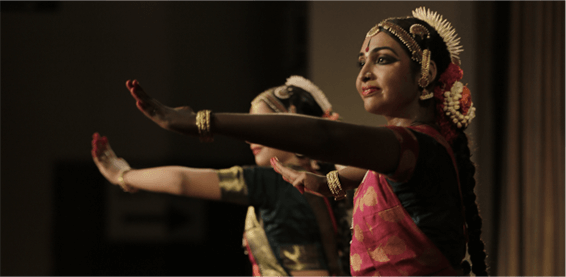 Beginner classes
Monday & Friday at 4:30 pm
TIMING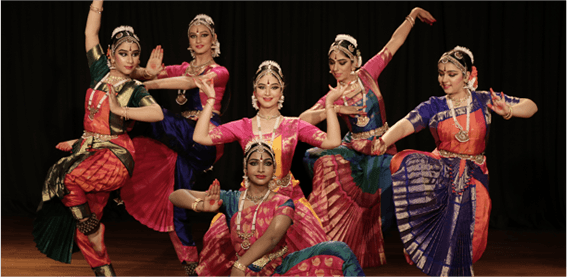 ADVANCED classes
Tuesday & Thursday at 4:30 PM & Saturday at 11 AM
TIMING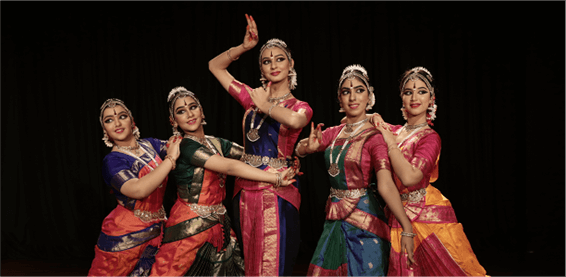 BEGINNER WEEKEND classes
Saturday & Sunday at 11 AM
TIMING